Auxiliary Products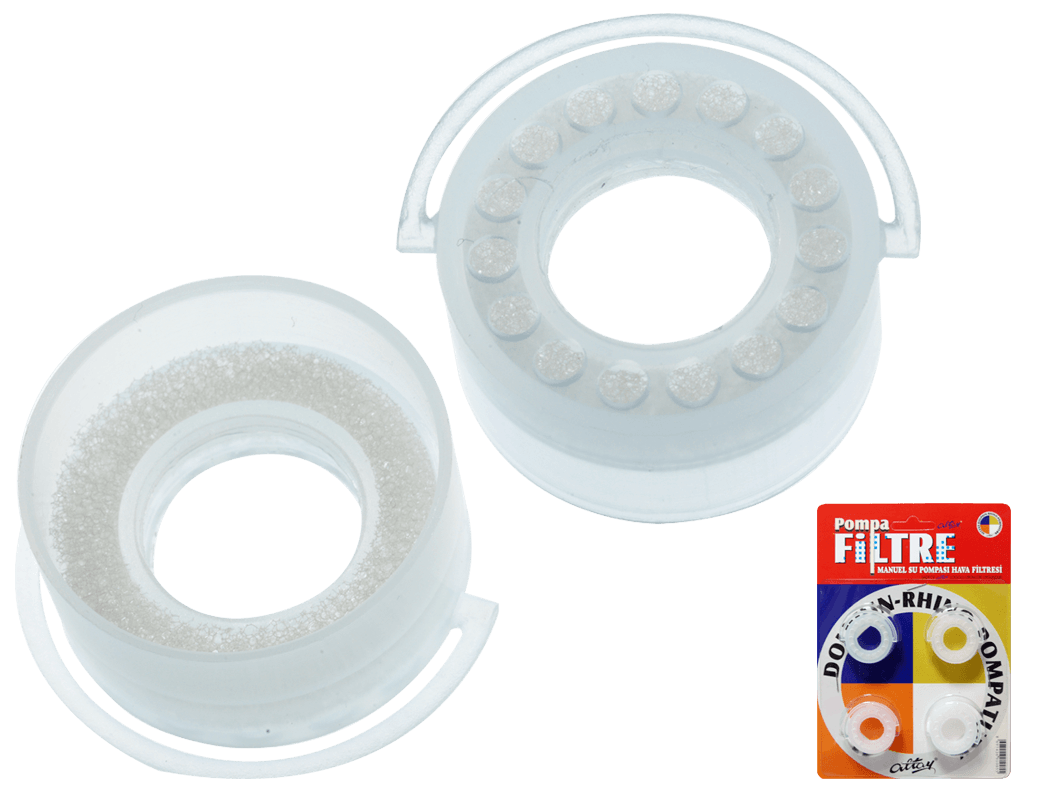 Air Filter
Natural spring water used in polycarbonate water bottles are prepared in a hygienic environment and offered to you. Invisible dust and other particles existing in air may be mixed with your water if an air filter is not used Air filter minimizes the possibility of these unwanted particles accessing your water.

- All of our brands come with an air filter except Star pumps
- If you want to use a filter with the Star pump, you can purchase it from your dealer in packs of 4.
- Air filters do not directly affect the operation of the pump. It is designed to protect your health by stopping air-borne particles mixing with water.

Installing the filter: place the filter with pressure into the housing where water suction pipes go through, while the filter's open side faces the frontof the pump.
Replacing the filter: Replace your filter if you observe any yellowing on the sponge of the filter. First remove water suction pipes form your pump, then remove the filter by pulling its handle.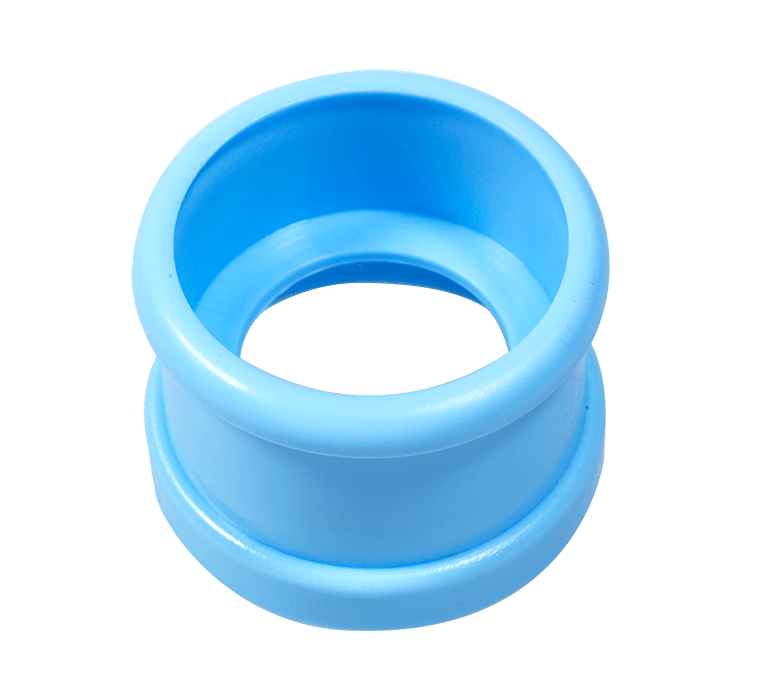 Plastic Bottle Apparatus
This product is designed to adjust your water pumps to fit any plastic bottles with sizes 5,8,10 lt. etc. Inserting this apparatus on top of a bottle, you can adjust the opening of the plastic bottle to fit carboy opening and you will be able to use the same water pump with these bottles without a need to purchase a new pump.

Only Rhino Junior pump comes with a pet bottle apparatus. You can purchase the apparatus separately, for all our other pumps.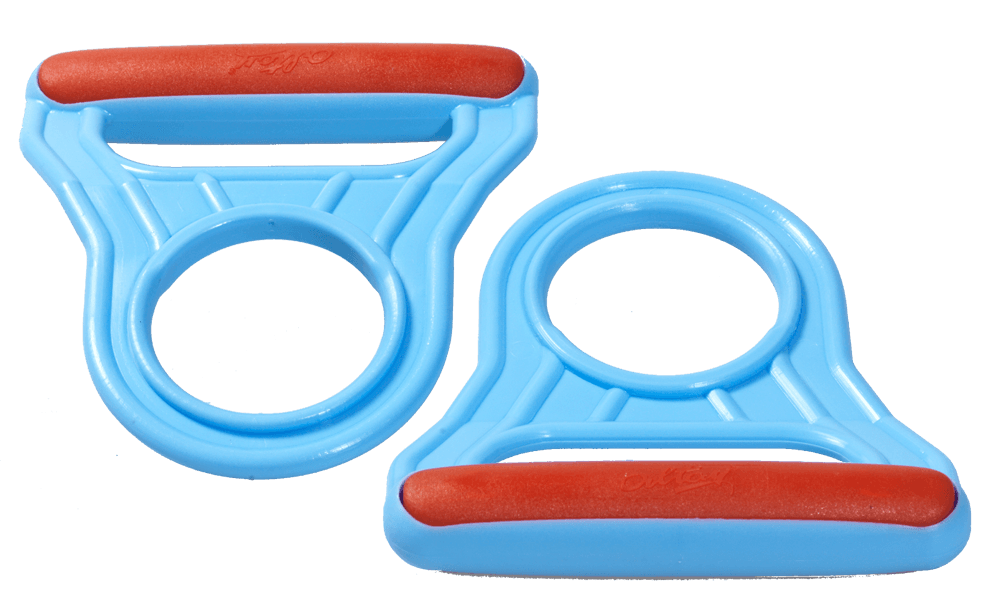 Carrying Handle (Handgrip)
Carrying handles are made to minimize the difficulties experienced in carrying 19 litre polycarbonate carboys. Its ergonomic design reduces your fatigue and provides comfortable means of transportation.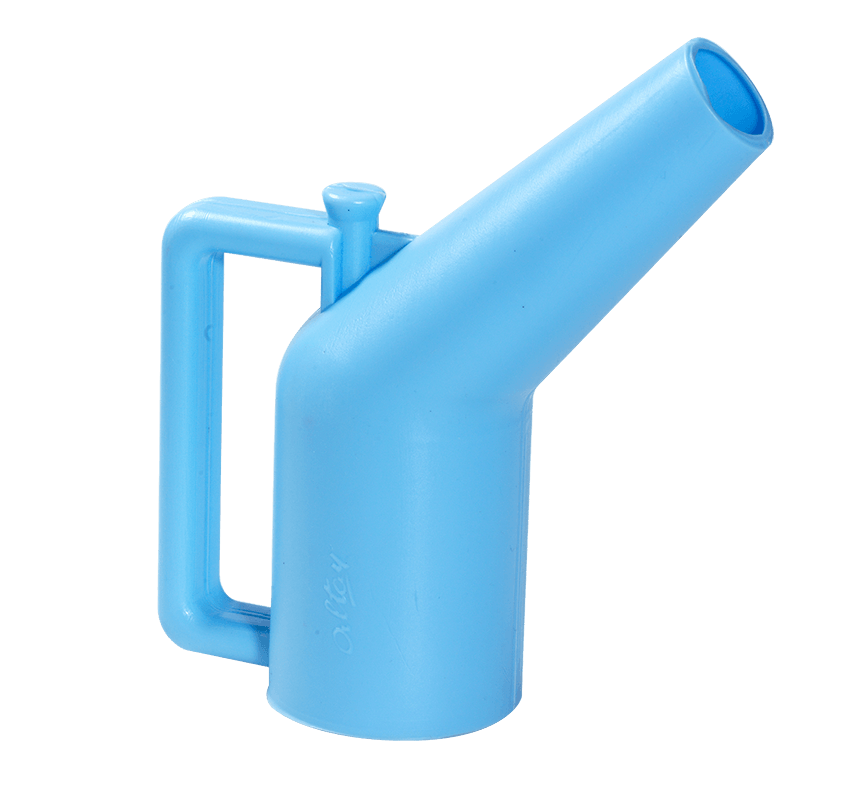 Funnel
It is designed to drain liquid easily from 19 liter bottles.